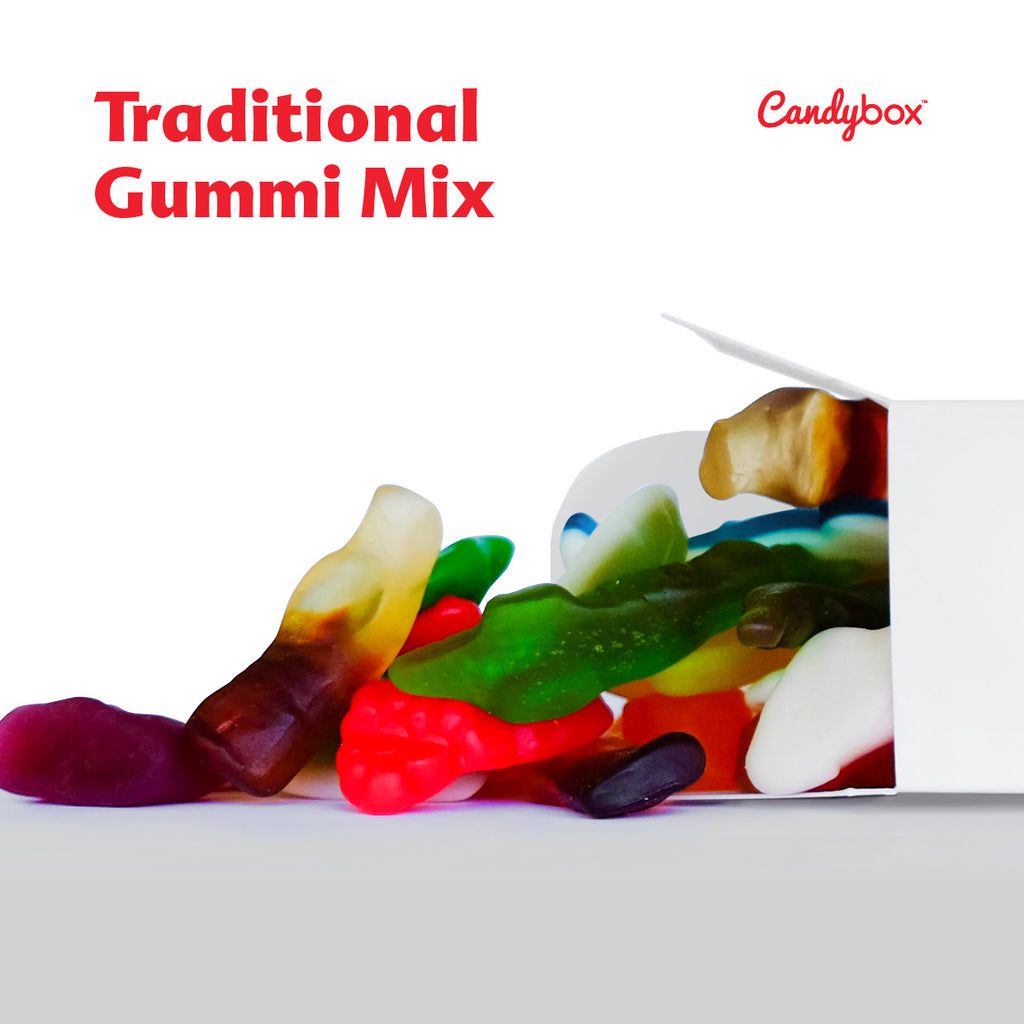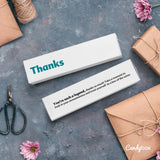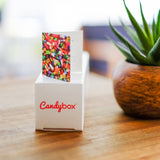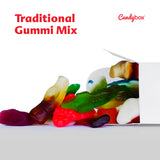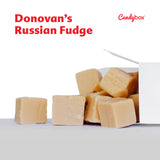 Thanks - Candy Giftbox
Make your next thank you gift memorable and spoil someone with one of our delectable snack gift boxes, overflowing with goodies and treats.
Now there's a sweeter way to show your appreciation. A funky Candybox says thank you a hundred times over and is guaranteed to make the person you're thanking feel really, really special.
In fact, we reckon they'll end up thanking you.
Your lucky recipient will receive:
a funky box full of candy (See the Candy Page

 for details!)

Handwritten card (you can add a message above, or if want to hand deliver & hand write the card yourself, then tell us in the additional notes field & we will include a blank card for you to fill out)

FREE Delivery nationwide, Sweet As!
Message on box: You're such a legend, thanks so much! Take a moment to bask in your awesomeness and treat yourself to a box of the same.
*Just in case you're wondering, our boxes are 19.5cm high x 4.7cm wide. :)
Thank You Gift
Sometimes it can be hard to express your gratitude or thankfulness towards someone, not quite being able to put it in words. Why not show your love and admiration with a thank you gift from Candybox?