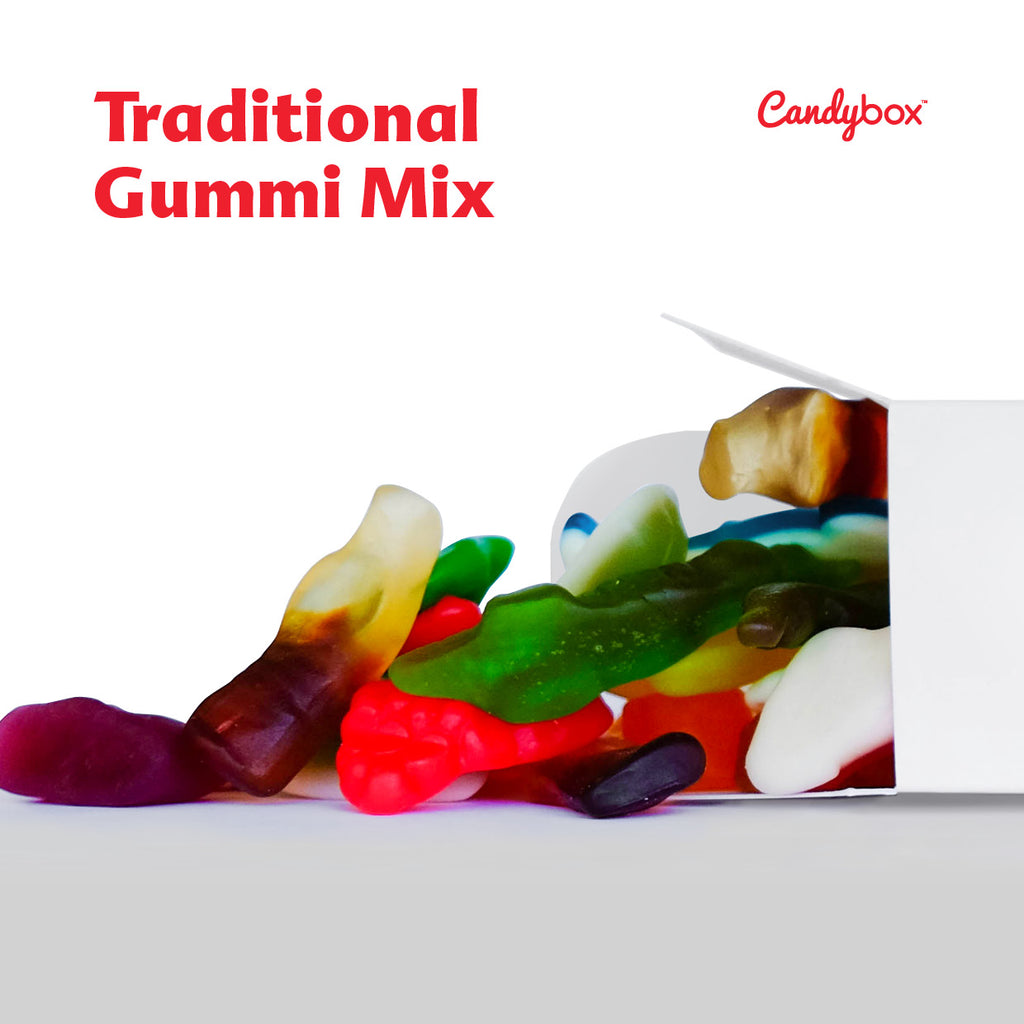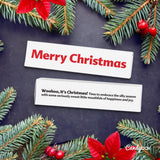 Merry Christmas - Candy Giftbox
The perfect little Christmas gift idea - don't just send a card, send someone you know a Merry Christmas Candybox. They'll feel joyful & you'll feel triumphant.
Getting Christmas presents is always very exciting and awesome. Especially if the present is incredibly funky, a tiny bit quirky and undoubtedly sweet.
Merry Christmas Candyboxes aren't afraid of Christmassy over-excitement. In fact we're all for it! We love the colours, the smells, the giving...and the receiving.
Embrace the silly season and send someone you know a Merry Christmas Candybox - they'll feel joyful and you'll feel triumphant.
Your lucky recipient will receive:
a funky box full of candy (See the Candy Page for details!)
Handwritten card

(you can add a message above, or if want to hand deliver & hand write the card yourself, then tell us in the additional notes field & we will include a blank card for you to fill out)

FREE Delivery nationwide, Sweet As!
Message on box: Woohoo, it's Christmas! Time to embrace the silly season with some seriously sweet little mouthfuls of happiness and joy.
*Just in case you're wondering, our boxes are 19.5cm high x 4.7cm wide. :)