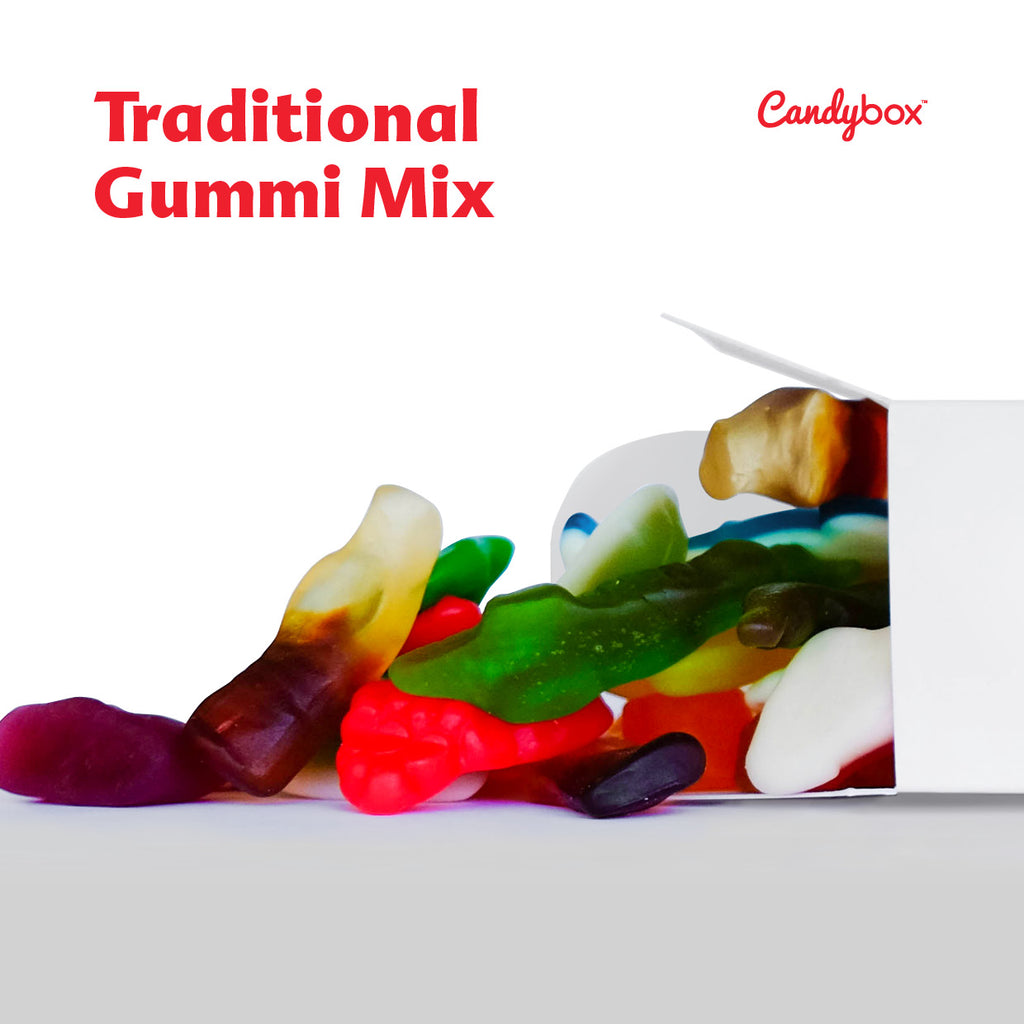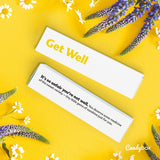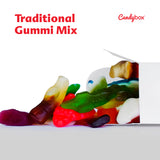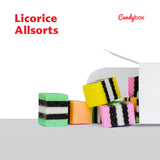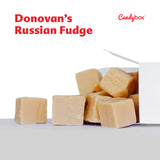 Get Well - Candy Giftbox
Help a loved one get through their illness with a get-well gift box that's sure to get them in a better mood and, in turn speed up their recovery.
We've all been there. Languishing on the sofa with a nearly-empty box of tissues, watching daytime TV from the 90s. It's no fun.
Our Get Well Candybox has been proven to increase energy levels, supercharge the immune system and get rid of even the worst coughs and colds. Well, not really. But it will make them smile.
And smiling is the perfect remedy to almost anything.
Your lucky recipient will receive: 
a box full of candy in a super awesome Get Well box  (See the Candy Page for details!) 

Handwritten card (you can add a message above) 

FREE Delivery nationwide. Sweet as!
Message on box: It's so unfair you're not feeling well. You deserve some medicine of the sweet variety – tiny little gems of sunshine just for you.
*Just in case you're wondering, our boxes are 19.5cm high x 4.7cm wide. :)
Get Well Gift Box
When a loved one is sick at home, sending them a get-well gift box is sure to speed up their recovery. Our playful boxes come with a variety of treats, depending on their preference.